New, simple diagnosis field
Provide diagnosis codes more easily on estimates for uninsured/self-pay patients to remain compliant with the federal No Surprises Act. Located under the disclaimer section in your estimate.
*Note: Diagnosis codes are NOT required for estimates that occur prior to diagnosis.

See benefits start/end dates
Start and end dates for insurance benefits are now available in a patient's eligibility check.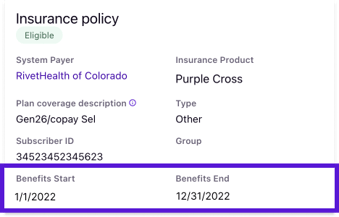 New type 1 + type 2 fallback NPI eligibility
Set up NPI fallbacks to increase auto-eligibility accuracy and decrease chance of human error.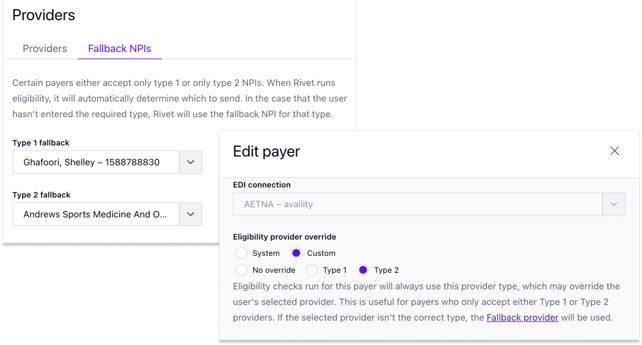 ---
Edit or delete comments
Made a comment that needs more context or is no longer relevant? Now edit or delete comments to keep your comments up-to-date.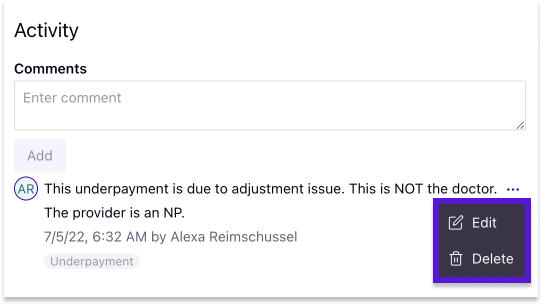 SuperScore is now downloadable
Download the SuperScore report as a CSV for meetings, reports, etc.

New rule building criteria
Build rules (exclusions, automations or assignments) for facility name + address and coordination of benefits (COB).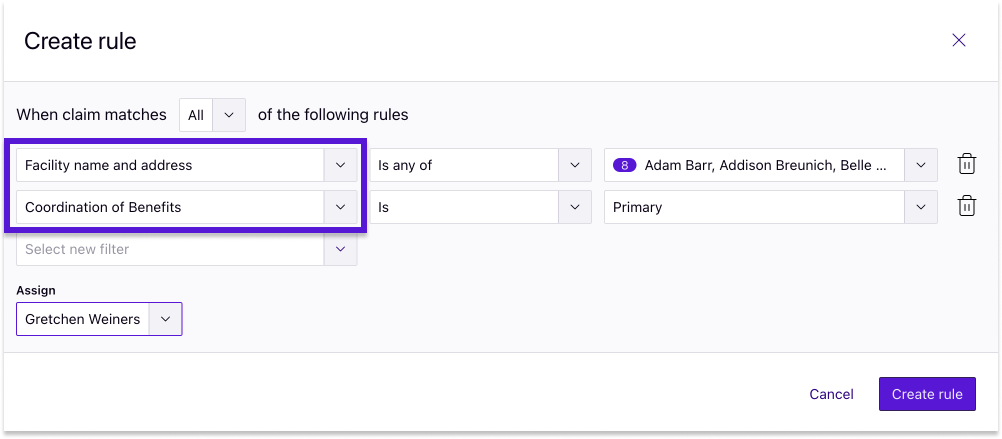 Save private and shared views
Save a new view for your eyes only to "Private" (default) or save a new view to "Shared" to let your team see your view.
Multi-select in payer crosswalk
More easily navigate the payer crosswalk in your account settings with the new multi-select option.

---