Last month we launched our denials management software, and this month we added prior auth alerts and upgraded estimates, denials and more!
Estimates & Eligibility
Prior authorization alert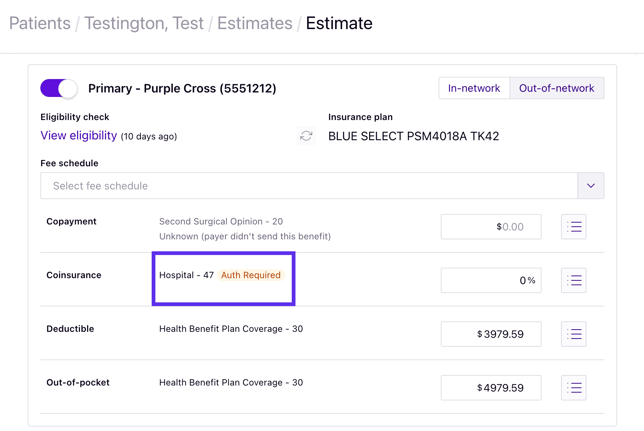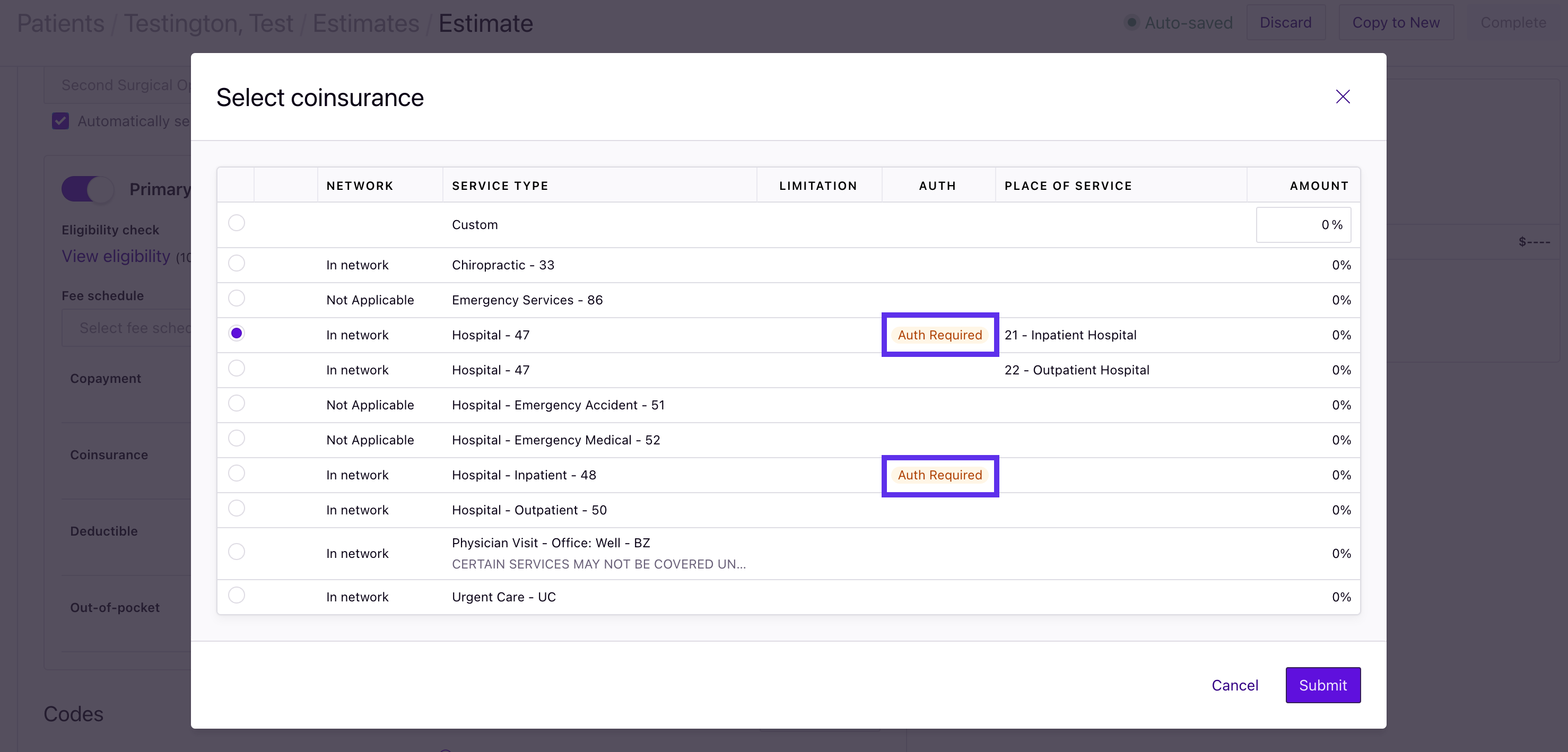 Estimates workflow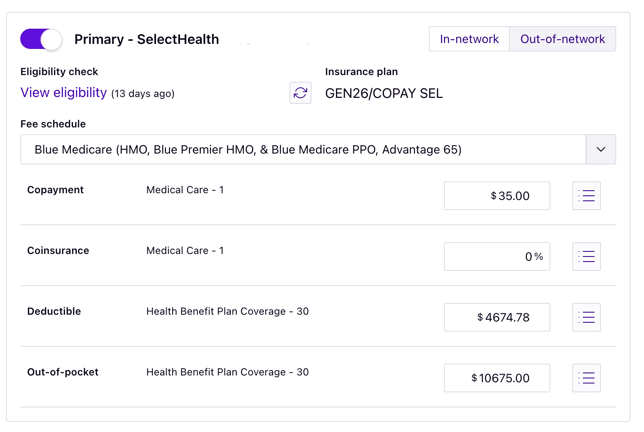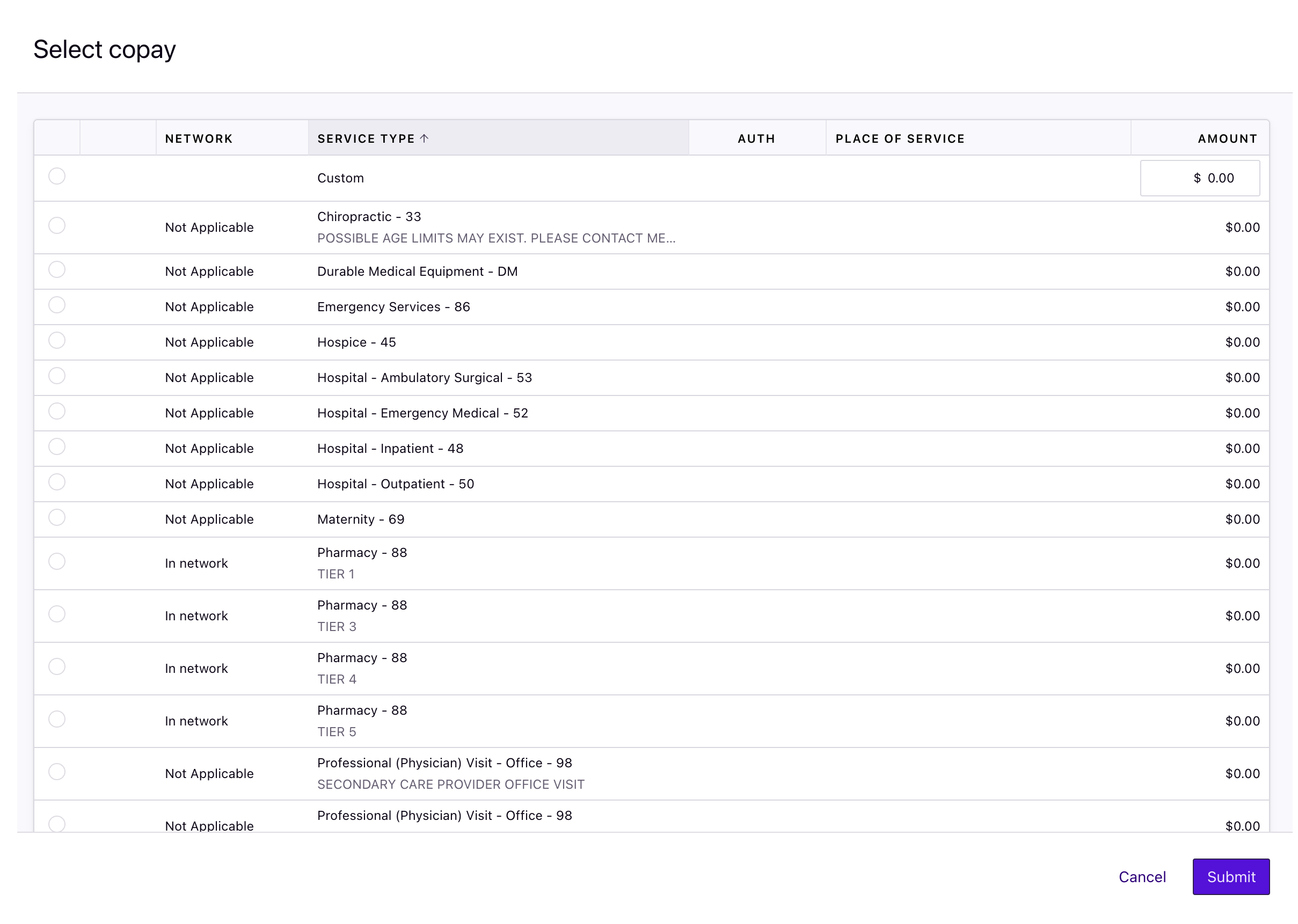 Additional estimates improvements
Estimates now incorporate benefits that apply to specific place of service codes (e.g., for an office or ASC).

Rivet now leverages number- and visit-based limitations (e.g., visits, days or monetary amount) in calculating estimates.

Rivet Estimates now support employer-funded Health Care Accounts.
Day-of auto eligibility
You can now enter "0" in the

days before appointment

box, meaning auto eligibility will run at 12:01AM the morning of the appointment.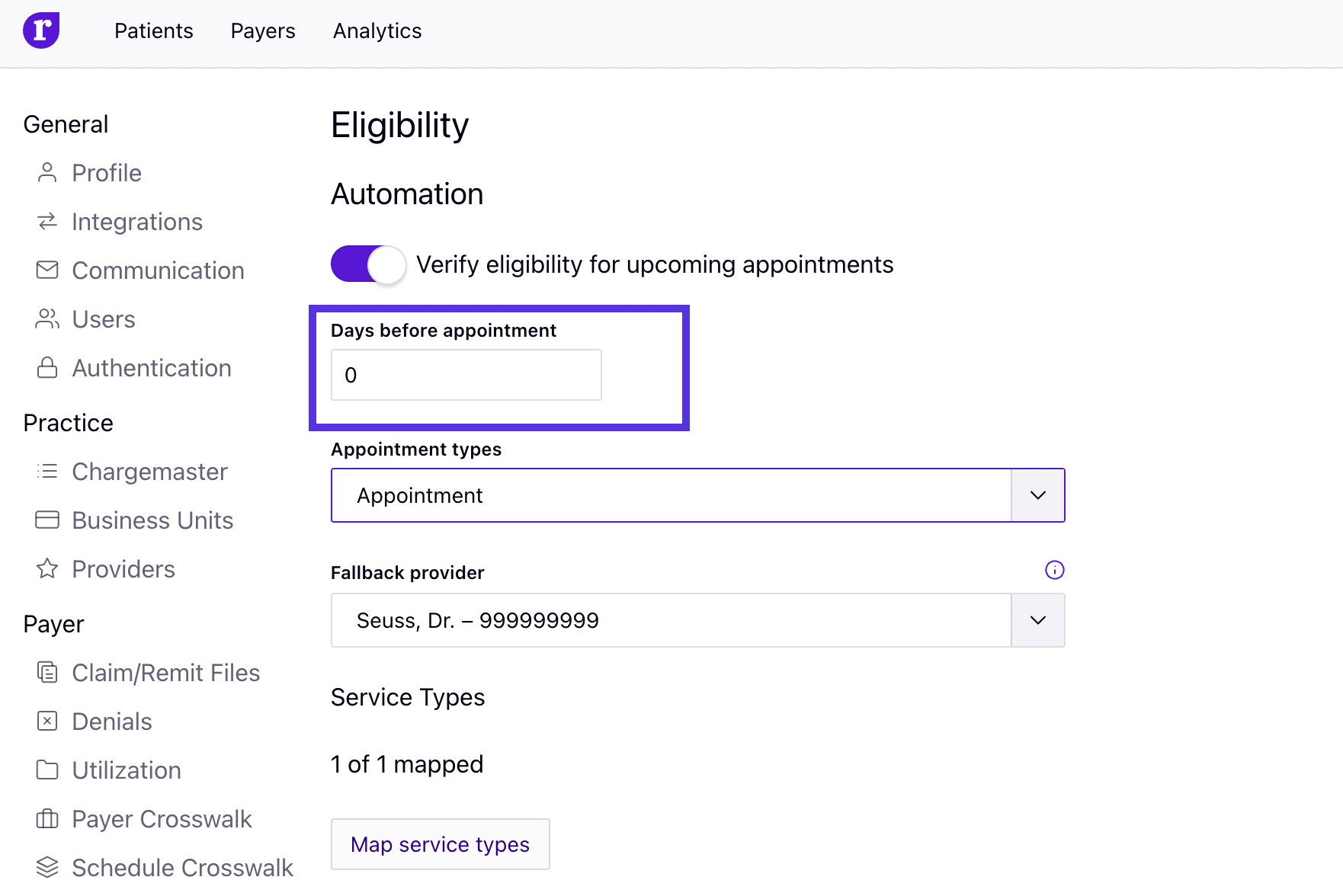 Denials Management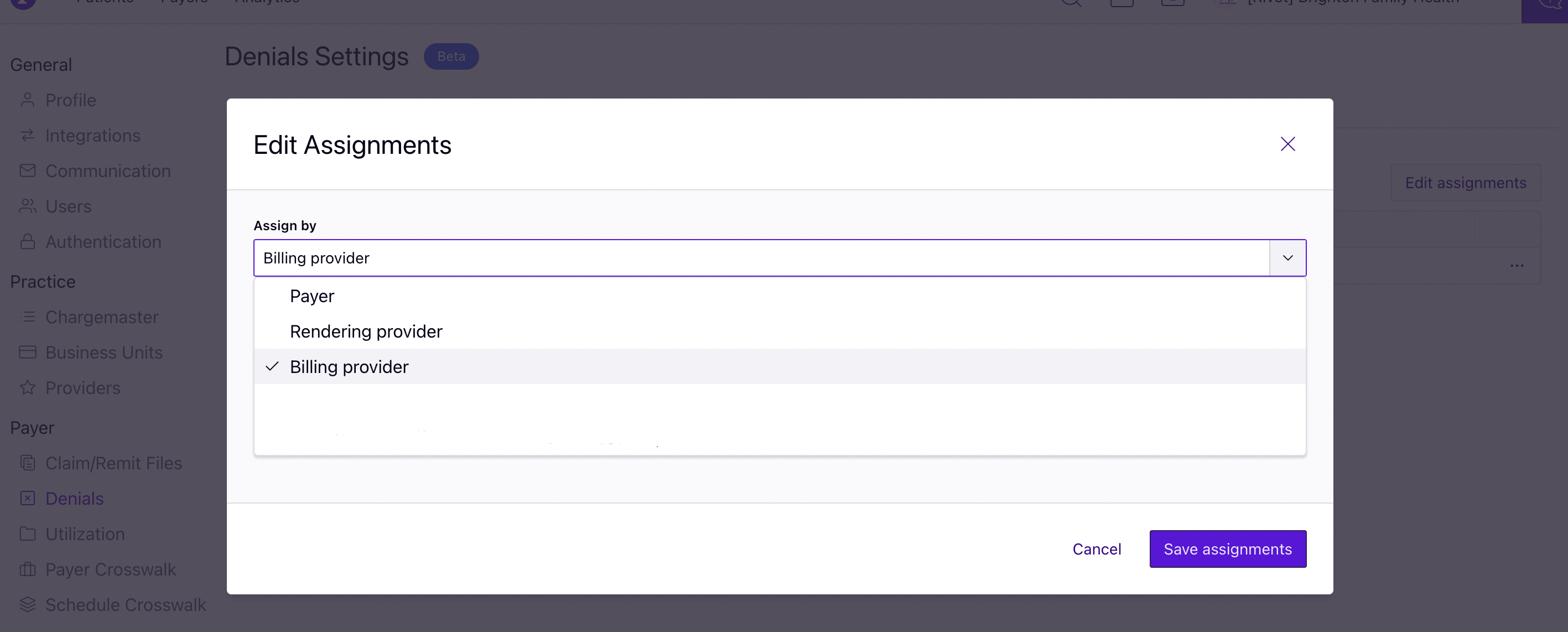 The notes and activity sections in Denials can now be copied from today's work or all time into your EHR.

Quickly reorder, delete or jump to specific pages from template PDFs with the new added thumbnails feature.
More efficiently build appeal form templates using the new keyboard shortcuts such as tab and arrow keys, cut/copy/paste, undo/redo and zoom in/out.

Use the arrows and page numbers that are now found at the top right of the page to keep track of where you're at in a specific group of denials and how many you've worked.

Learn more about Denials Management
Single Sign-on
Rivet now supports single sign-on via SAML; meaning you can log in via an authentication system you already use, such as Active Directory.





Visit the authentication page in your Rivet account settings or contact your Customer Success Manager to get started.

Integrations
Nextech users: Your appointments will now automatically load into Rivet, making eligibility and estimates easier than ever.
---
Want to know more about our claims analytics software or Rivet's other products? Download our one-page Rivet overview or schedule a demo.